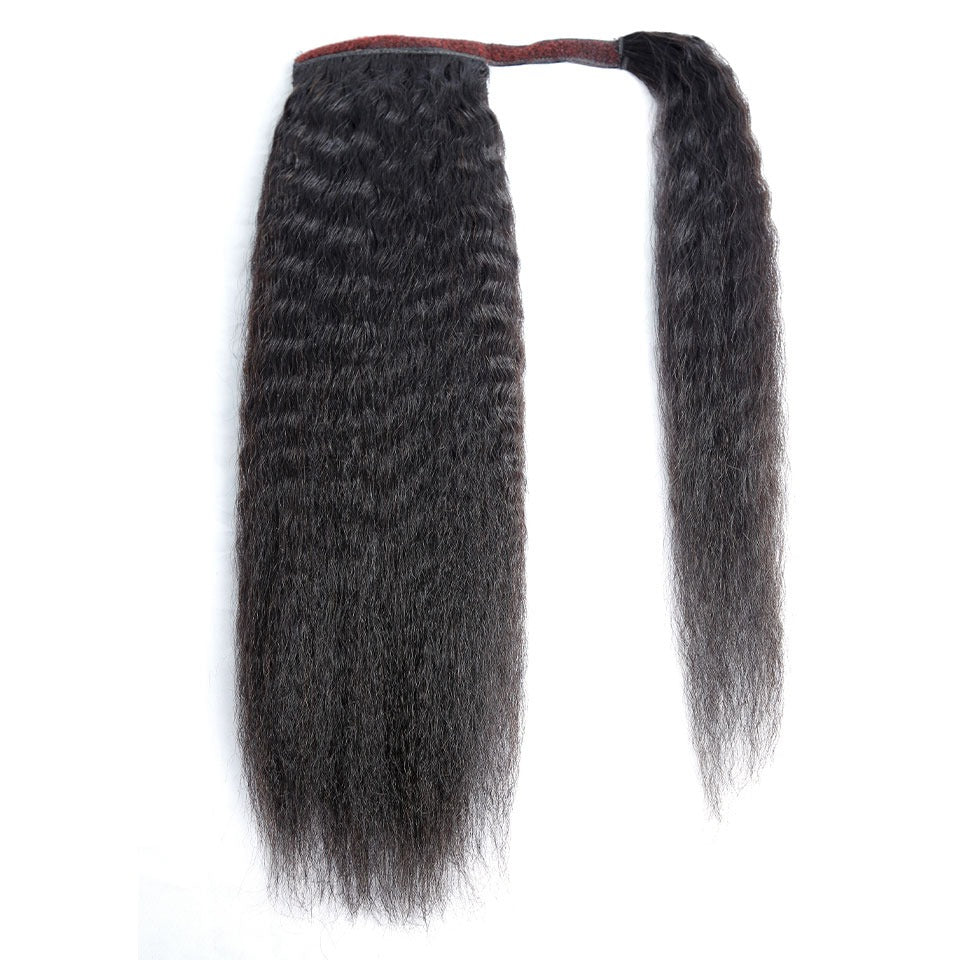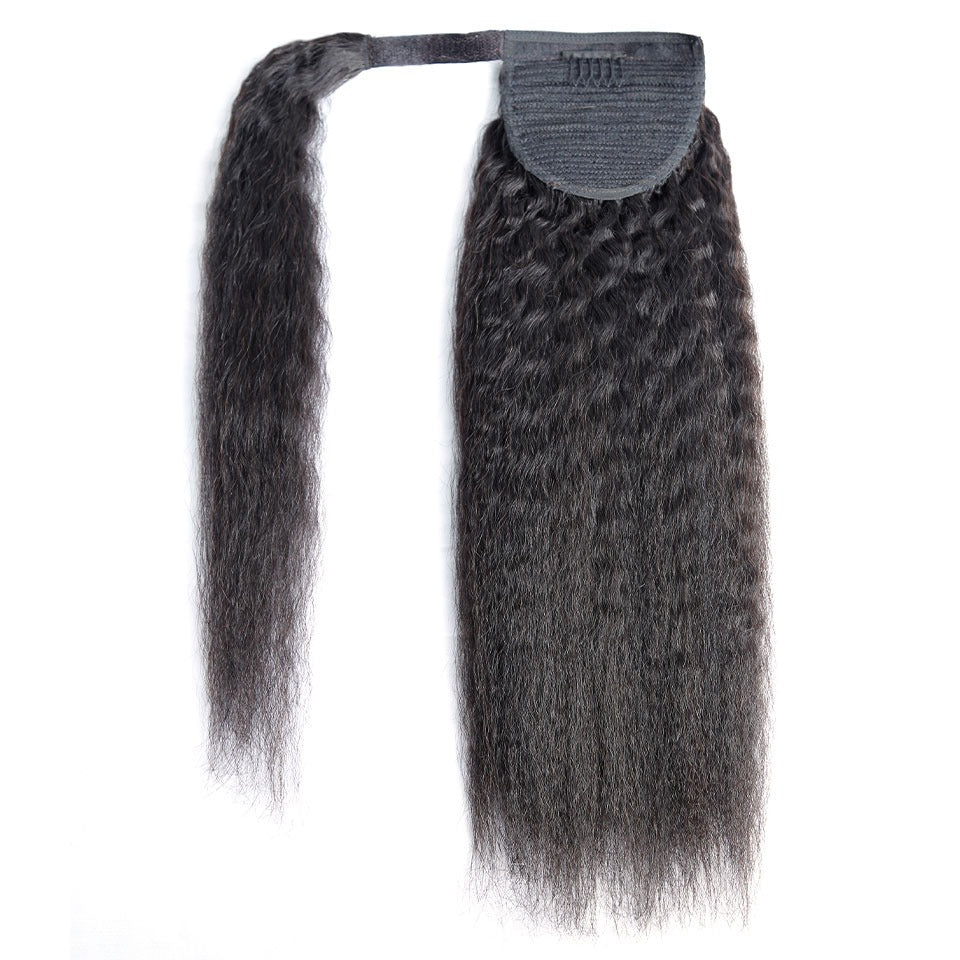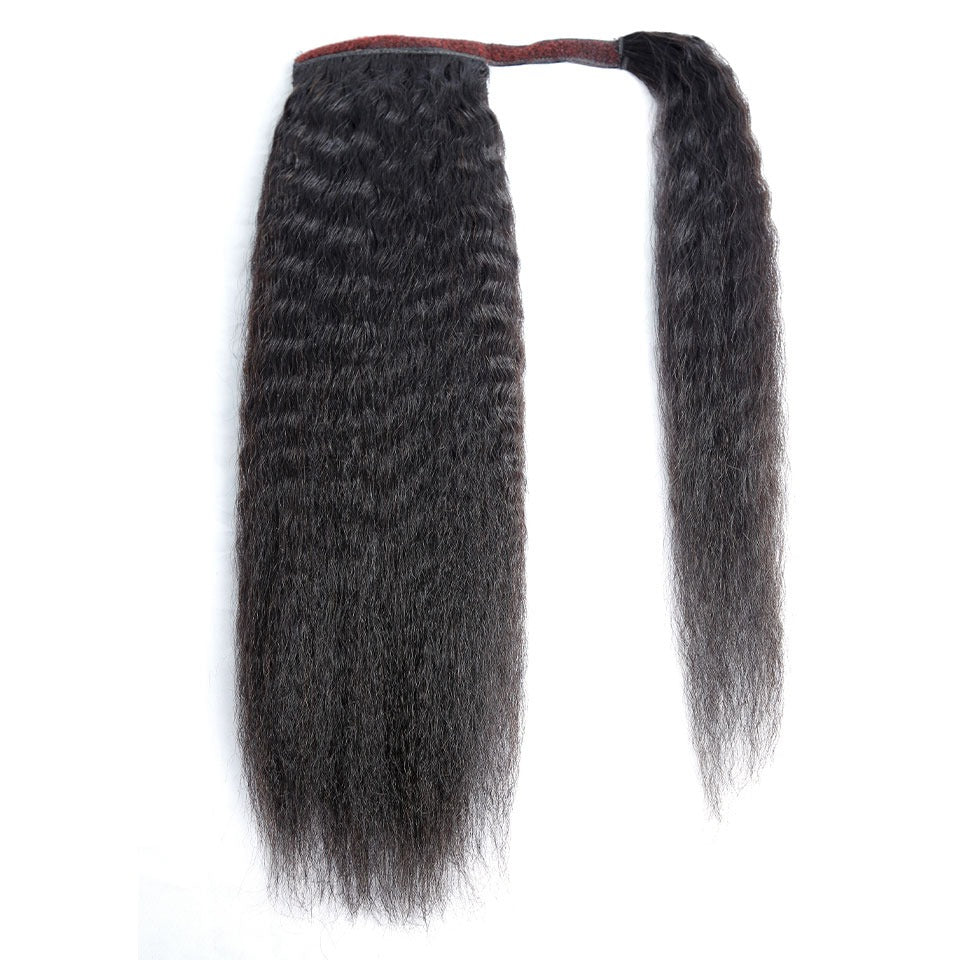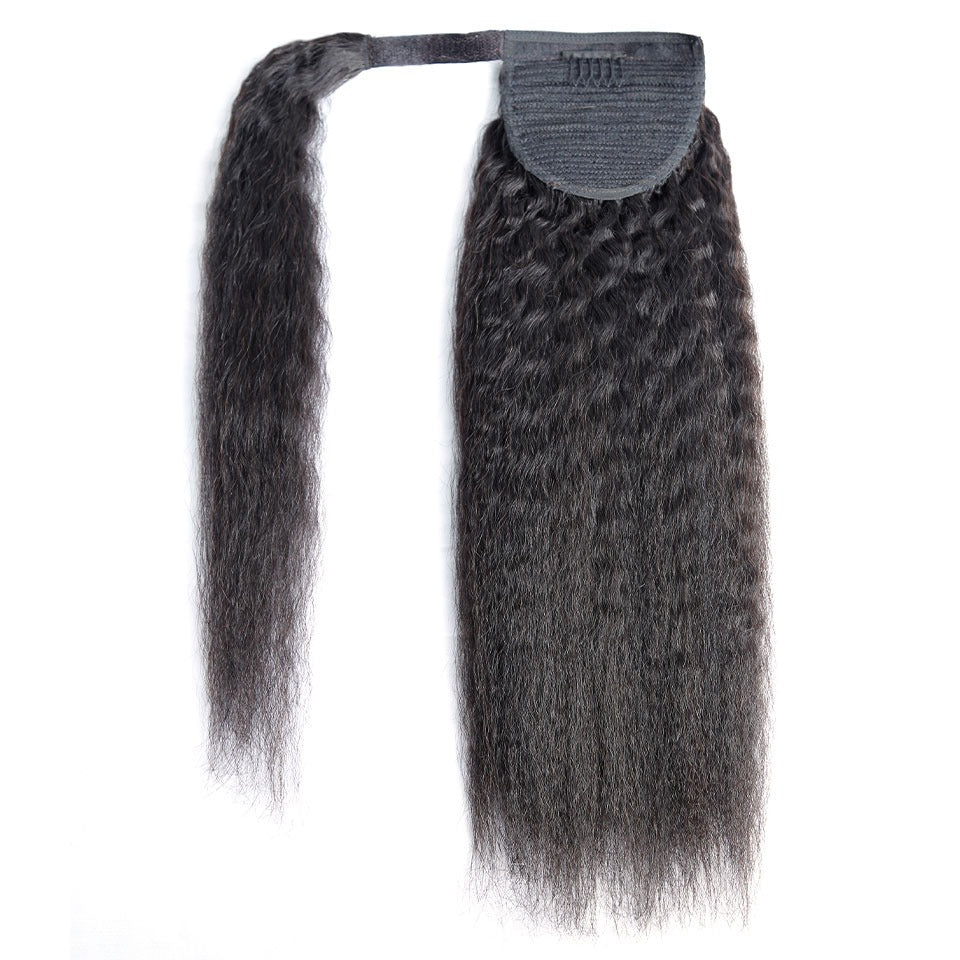 Ready made ponytail Nefertity Kinky straight
Sale price
€128,00
Regular price
Introducing our Salma Straight Raw Hair Extensions: Elevate Your Style with Luxurious Authenticity!
Our Salma Straight Raw Hair is meticulously handpicked to ensure exceptional quality and longevity. Each strand boasts a flawless straight texture that exudes confidence and poise. With minimal effort, you can achieve a sleek and polished look that commands attention wherever you go.
Experience the epitome of glamour and versatility with our premium Raw Hair Extensions. Crafted from ethically sourced, 100% natural human hair, these extensions are the perfect blend of luxury and authenticity. 
But it doesn't stop there. Our commitment to ethical practices ensures that our Raw Hair Extensions are sustainably sourced, supporting the local communities and preserving the integrity of the hair industry. With us, you can embrace beauty with a clear conscience.
Step into a world of exquisite elegance and limitless style possibilities. Elevate your look with our Ariel water wave raw hair and let your hair be an expression of your true self. Explore our collection today and discover the true essence of luxurious authenticity.
Salma straight Raw Hair Extensions: Achieve a sleek and elegant look  
Where Beauty and Authenticity Converge
Hair origin India and Vietnam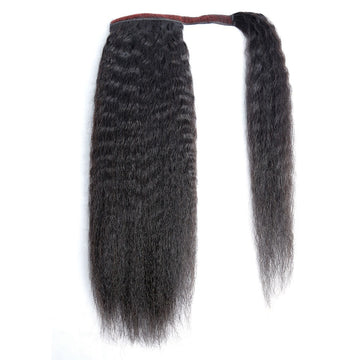 Ready made ponytail Nefertity Kinky straight